Branding & Identity
Branding Myth 1- "As long as I have a logo and use it consistently, my company is branded."
Branding Myth 2- "Our customers all know who we are - branding is only for the large corporations like Pepsi."
In today's market, if you're not branded you are not competing! Branding is the framework from which your corporate culture and definition in the marketplace are born. Starting with a solid indentity foundation, companies are more recognizable to their target markets by over 50% versus the competition. Consequently, your chances of getting in the door and closing the sale are 50% greater with a solid professional brand than without.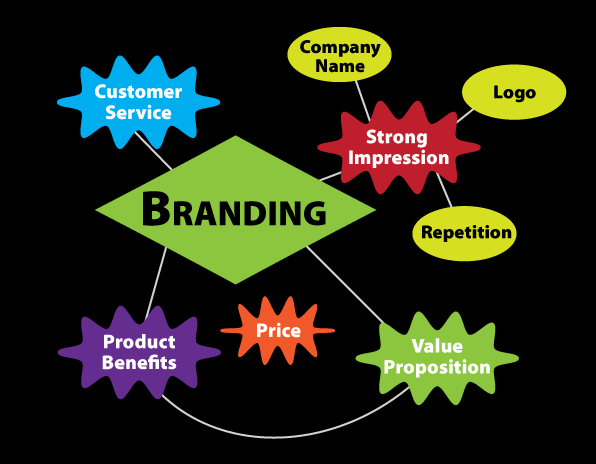 Branding is a combination of graphic design, marketing and corporate culture - all wrapped up. A great logo alone will not get you where you need to go. Put that logo with an ingenious marketing message out to the laser-pinpointed target and have the product to back it up - SUCCESS!
The marketing pros at Undercover Printer have run into businesses of all sizes that would benefit from a branding do-over. Thanks to the technological age, we are also able to help businesses all over the country. Call us today for your free 5 minute branding consult (we can't give it ALL away) and get started on revealing your company's true identity.
Solutions.
We will take the time to sit down with you and your team to discover your company's goals and help you work toward them. We are only successful when our clients are successful and strive to build relationships that last. Collaboration with team will result in solutions to nurturing relationships with your customers, building your prospect base and impacting positively on your bottom line.
Woman-Owned Business.
Undercover Printer is 100% woman owned and is registered with SwaM, Certified WBENC, and on eVA. We have served the DC Metro area for over 4 years with unparalled products and services.
Please browse our site for more on print items, trade show exhibits and promotional products, and creative support.